Biden to sign executive order to require background checks on more gun sales
The executive order will increase background checks and prevent firearms dealers without licenses from selling guns.
President Biden is expected to announce an executive order on Tuesday that would expand background checks to more firearm sales by expanding the statutory definition of a firearms dealer, the White House said.
Biden is set to sign the order during a trip to Monterey Park, California, where he will meet with families and the community impacted by the mass shooting that killed 11 and injured nine others in January. The White House said the executive order will bring the U.S. "as close to universal background checks as possible" without additional legislation.
Under the executive order, Biden is also directing Attorney General Merrick Garland to develop and implement a plan to prevent former federally licensed firearms dealers, whose licenses have been revoked or surrendered, from continuing to engage in the business of dealing in firearms.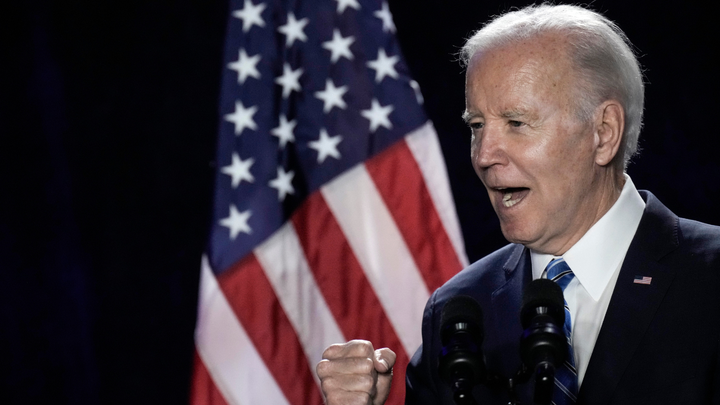 The order will also improve public awareness and increase the use of extreme protection, like "red flag" laws and safe storage of firearms.
Biden is directing his cabinet to encourage the "effective use" of those orders, by partnering with law enforcement, health care providers, educators and other community leaders. Biden is also directing members of his cabinet to expand existing federal campaigns and efforts to promote safe storage of firearms.
The order will also direct the secretary of transportation, in consultation with the Department of Justice, to work to "reduce the loss or theft of firearms during shipment," and to improve the reporting of such losses or thefts by engaging with carriers and shippers.
The White House said the order will also hold the gun industry "accountable," by providing the public and policymakers with "more information regarding federally licensed firearms dealers who are violating the law."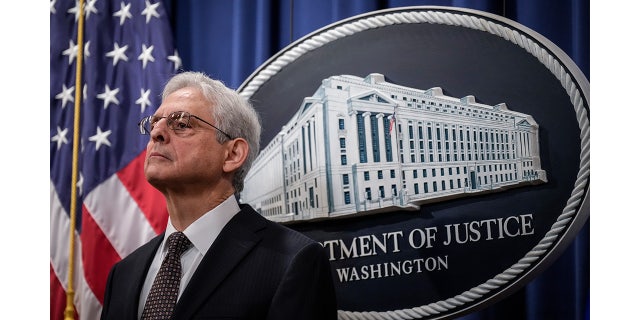 The order directs the attorney general to publicly release ATF records from the inspection of firearms dealers cited for violation of federal firearm laws.
The order also requires the Department of Defense to develop and implement principles to further firearm and public safety practices through DOD acquisition of firearms.
Biden's order would also help "catch shooters by accelerating federal law enforcement's reporting of ballistics data."
The National Integrated Ballistics Information Network (NIBIN) currently allows federal, state and local law enforcement to match fired cartridge casings to the guns from which they were fired, making it easier for law enforcement to connect multiple crime scenes and catch shooters.
The executive order will direct all federal law enforcement agencies to issue "rigorous requirements regarding NIBIN data submission and use of this tool."
Source: foxnews.com